Our Team
Our people are experienced, tech-savvy, practical and creative. We don't just work out what you need, we also make it happen.
Olga Rybina
Economist
"Numbers ... my passion"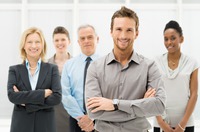 Advisors
Sales Specialists
"We are sales specialist for all types of products" and we work in any fields worlwide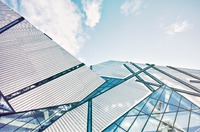 Engineering
Full team
Our skils: Mechanical, electronic, environment, chemist, phisician, ....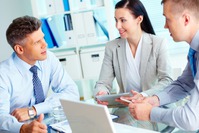 Laboratories
Amazing and advanced
State of the art labs help us to find good solution
---
This website was created with a free and easy Webnode editor.

Try here --->